The Canadian retailer of activewear will join the fashion industry to focus on sustainability by launching their first eco-conscious products!
Lululemon, the Canadian retailer of activewear who is known for its yoga wear and pants, has partnered with Bolt Threads which is a material solutions company into manufacturing Mushroom mycelium leather(Mylo) to create Mushroom-based yoga accessories that are sustainable. Mylo is a biodegradable leather alternative that is made from Mycelium which is a root network of fungal threads.
The New Sustainable Yoga Collection of Lululemon.
The new sustainable Yoga collection of Lululemon will feature three new products which are: The Meditation and Yoga Mat Bag, the Barrel Duffel Bag, and a Woven Yoga Mat.
The Woven yoga mat is designed after the brand's 3D-textured Take Form Mat, this allows Yogis to keep alignment and balance without looking downwards while practicing poses.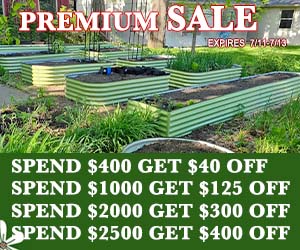 Read on: Importance of Mushrooms
The company plans to start sales of the items in early 2022. In addition, lululemon's plan for their products by 2025 is to use at least 75% sustainable materials to produce them, therefore, partnering with Bolt Threads is the initial step that is best to achieve this plan.
The Transition Towards Sustainability
Lululemon is joining the transition towards sustainability alongside Big fashion brands like Kering which is the parent company of Gucci and owner of Yves Saint Laurent, Balenciaga, Bottenga, Veneta, and Alexander McQueen with Adidas who recently entered a partnership with Bolt Threads.
The partnering with Bolt Threads gives the companies special access to Mylo, which allows them to create more eco-friendly products.
In addition, Stella McCartney has partnered with Bolt Threads over a long time and recently unveiled some wear made from Mylo. Although the unveiled wears are not for sale, the brand is using the new designs as a pattern for future commercial offerings.
Mushroom Leather Fashion, Mylo Leather, Mushroom Fashion, Bolt Threads, Mylo Lululemon
To stay updated on the launch of Lululemon's sustainable products, CLICK HERE