The Bank of Agriculture (BOA) is a development finance organization that specializes in offering loan and credit facilities to the agricultural sector. The Federal Government of Nigeria manages the Bank.
Credit must be made available by the bank to assist each activity along Nigeria's agricultural value chain. Despite the fact that it also has a secondary goal to offer microfinance services.
The BOA is a financial institution with 136 branches, 6 Zonal Offices, and the Head Office located throughout Nigeria's 36 States and Federal Capital Territory. For agricultural projects, individuals can get financing facilities up to a maximum of N5,000,000.
Products / Conditions for Bank of Agriculture Funding
Across the whole agriculture value chain, this loan program is for small, medium, and large-scale agribusiness ventures. It offers a fantastic alternative for anyone looking for company loans to pay for their startup costs.
READ: The economic and environmental importance of Snakes- Snake farming business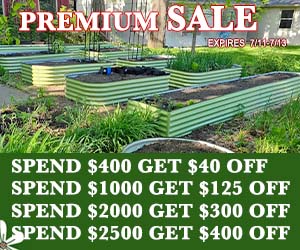 Microloan: Both micro-agricultural and micro-non-agricultural activities can be financed with credit from the Bank. Traders, craftsmen, growers of field and row crops, fish farmers, agro-processors, farmers of livestock, marketers of agricultural products, growers of tree crops individually, cooperative groups, self-help groups, etc. can all apply for this loan.
PROS
Minimal interest rate
Several branches
CONS
-There must be collateral.
-Fairly sluggish procedure
REQUIREMENTS TO APPLY FOR FUNDING FROM THE BANK OF AGRICULTURE
-A fully filled-out and signed account application.
-Three (3) most current passport photos.
-A recent utility bill copy ( PHCN, Water ,etc.).
-Letter to the Bank, signed.
-Set-Off Letter with signature.
-A photocopy of a form of identity, such as a passport or driver's license (national or international).
-A minimum initial deposit of N3,000 is required.
-Own or currently runing a farm.
Visit the Official Website of the Bank of Agriculture(BOA).