To support the Federal Government of Nigeria's National Food Security Programme, the Maize Aggregation Scheme provides access to inexpensive loans for the purchase of locally cultivated maize to feed millers, poultry farms, silos warehouse operators, and confectionery businesses.
The goals of the program include the following:
i) Maintaining maize prices at a level that makes farming profitable.
ii) Boost regional maize production.
iii) Offer loan facilities at a single-digit interest rate to feed millers, poultry farms, silo and warehouse owners, integrated feed millers, and confectionary businesses that utilize maize as a key ingredient.
iv) Increase the country's food security.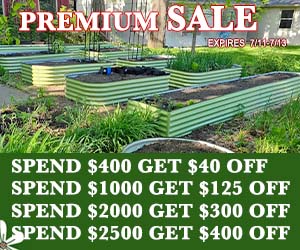 READ: What are the advantages of subsistence farming?
Gain or Value Proposition
-Financing is offered at a low price.
-Reasonable loan term.
-Funding aimed at a particular type of agricultural production
Features of the Maize Aggregation Scheme (MAS)
-Interest rate in the single digits (9% maximum).
-Limit on Obligors is N2 billion.
-Twelve months is the maximum term.
-Only maize that is cultivated or produced locally will be funded for purchase.
-After a 12-month loan term, make a bullet repayment.
Target Market of the Maize Aggregation Scheme (MAS)
-Feed manufacturers, poultry farmers, warehouse managers, operators of silos, and confectionery manufacturers
How to Register
By clicking this link, interested parties can register.