The Ecobank-IITA Agritech Training project intends to increase young people's knowledge and abilities in Nigeria's agrifood value chain between the ages of 18 and 40.
We think these young people can be trained to increase food production and make a substantial contribution to the agricultural sector with the right training and incentives from the public and commercial sectors.
Did you miss the free online training programme created specifically to provide young people the skills they need to start successful businesses and careers in technology and agriculture? We've got you covered, so don't worry.
The training video that was created especially for you can be
acccessed HERE.
READ MORE: HOW TO GROW OYSTER MUSHROOMS USING SAWDUST 
READ MORE: Where to buy bulk garden soil
READ MORE: How to cook smoked catfish
READ ALSO: Complete guide to start Snake Farming business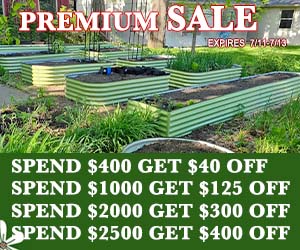 READ MORE: What happens if you get bit by a green tree python?
READ MORE: 1 inch garden hose adapter guide
READ MORE: 50 PIECES OF SAND-FREE OVEN DRIED SNAILS
READ MORE: Wemmab Foods Gift Pack